Whether it's regular garden maintenance or a one-time garden clean-up you require, our experienced and friendly Perth gardening team can assist.
Our garden care services include:
Garden clean ups
Weed control
Mulching
Fertilizing and feeding
Hedge trimming
Potted plant care
Tree/shrub pruning and removal
Pest control
Planting and replanting (including turf)
Reticulation maintenance, repair and installation
Gutter cleaning
Competitive pricing
Professional service from experienced operators
Residential & Commercial clients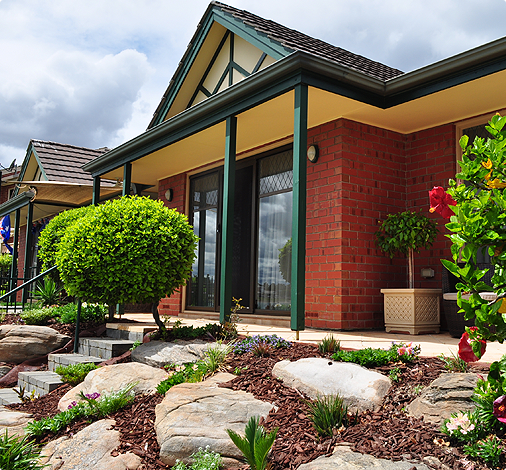 Eco-friendly gardening products & equipment
We've all heard about the impact of pollution on the environment, so it's good to know you have an eco-friendly option when choosing a gardening service for your home or business.
EarthGreen is the first to offer the complete eco-friendly gardening service in Perth.
Our gardening service includes a range of enviro-friendly gardening fertilizers and equipment which can keep your garden and lawn looking great. Key features of our eco-friendly service are:
Our new battery-operated garden care equipment which have the benefits of:
No harmful carbon dioxide emissions
Minimal noise disturbance
Eliminates the need for non-renewable and expensive fossil fuels which are used in standard gardening equipment
Organic fertilisers
Better for your plants
Better for your family & the environment
Better for your back pocket
Clever use of space for edible plants
Fresh herbs right at your door
Vegetables that look good and taste even better
Installation and maintenance of aquaponic gardening systems
Combining fish care and vegetable growing in a mutually beneficial, low maintenance system
Sound advice and honest support so that you can look after the garden yourself
Call us on 0427 778 240 for more information or to book our quality service.
Top quality service
A fair and competitive price
Dedicated people committed to finding environmentally friendly solutions